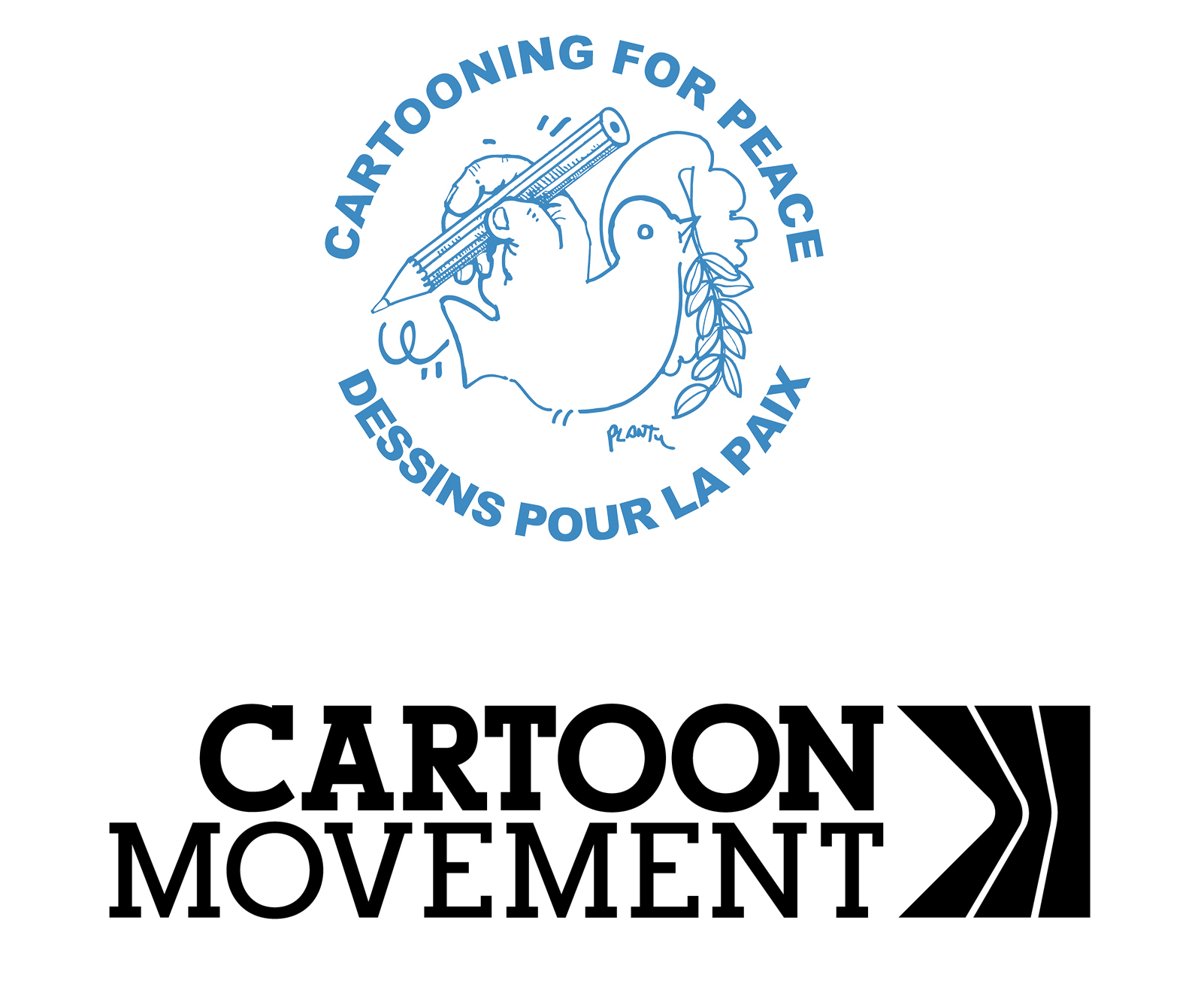 World Press Freedom Conference - Digital cartoon wall
NOTE: this project will launch on December 2, 2020
Register for WPFC 2020 here
On December 9 and 10, the World Press Freedom Conference 2020 (WPFC) will take place online and in The Hague, the Netherlands. The WPFC gathers journalists, media companies, human rights defenders, members of the judiciary, policymakers, academics, youth, NGOs and everyone who is interested in press freedom worldwide.
During the conference, and in the week before, Cartooning for Peace and Cartoon Movement invite you to share your own thoughts, ideas, comments, concerns, sketches or photos regarding press freedom and artistic freedom. Between December 2 and December 10, we'll be collecting the best comments and ideas, and giving them to our community of cartoonists to work into political cartoons about press freedom.
The results can be seen right here on this page. The best cartoons will also be used during the conference and be shared on social media. If your comment gets turned into a cartoon, you could win a high quality art print of that cartoon to hang on your wall!
So how can you share your thoughts, sketches, photos? Easy! Via Twitter, LinkedIn, Facebook or Instagram, using the hashtag #digitalcartoonwall. Or just send an email to cartoons@cartoonmovement.com
Work from cartoonists
There is no work from cartoonists yet.